Newsletter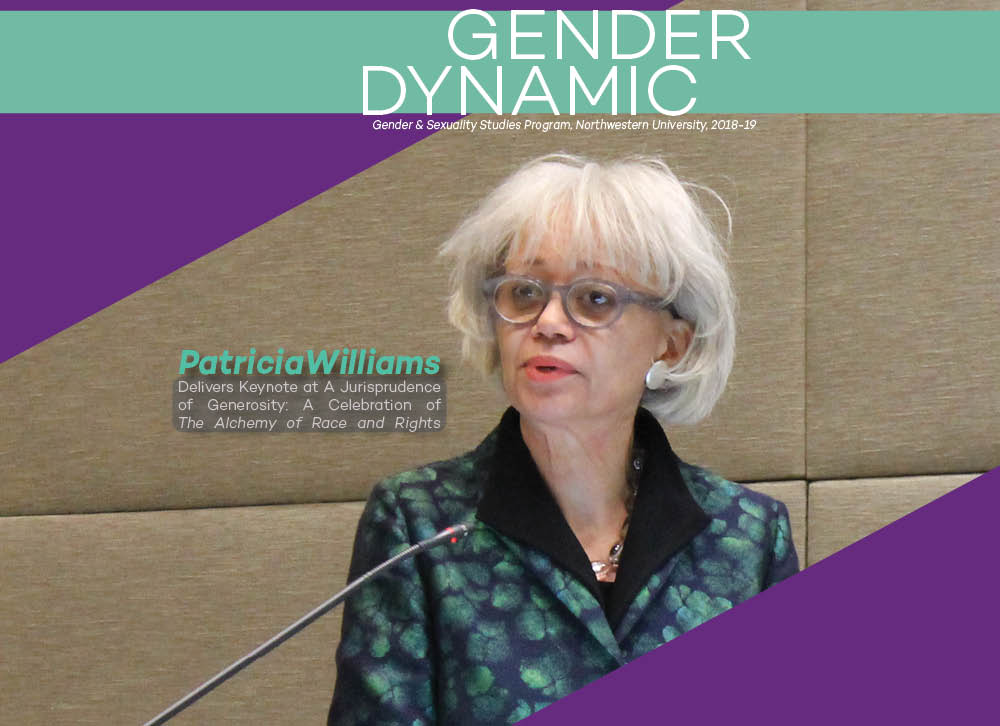 Gender Dynamic
 (formerly 
Voices
) is the annual newsletter dedicated to the activities of the Gender & Sexuality Studies Program at Northwestern University. Read our latest issue and learn about our program, including its faculty, courses, students, and alumni.
Upcoming Events
5:00 PM - 6:30 PM, Evanston
While both Black and Queer studies have frequently theorized the domestic and its interiors (e.g., the closet) as paradigmatic spaces f...
Back to top