Newsletter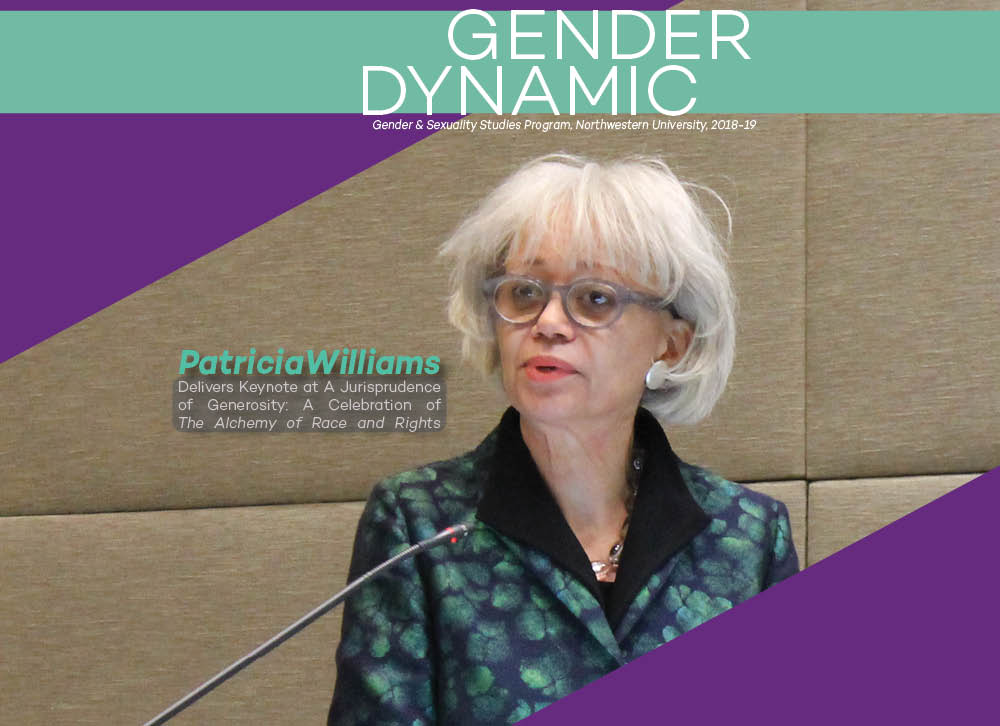 Gender Dynamic
 (formerly 
Voices
) is the annual newsletter dedicated to the activities of the Gender & Sexuality Studies Program at Northwestern University. Read our latest issue and learn about our program, including its faculty, courses, students, and alumni.
Upcoming Events
5:00 PM - 6:30 PM, Evanston
A reception in the Kresge Courytard to welcome GSS students, faculty and friends back to campus. Refreshments will be served! 
12:30 PM - 1:30 PM, Online
Come meet Silyane Larcher, who will be joining the Northwestern faculty in January 2024, as Associate Professor of Gender Studies and B...